---
The support provided to the Weavers of Cajamarquila has allowed 60 newly trained artisans since 2014.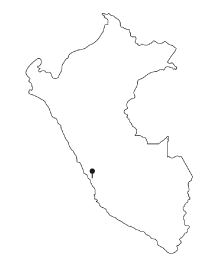 Cajamarquilla, lima, pERU
---
The "Tejedores" de Cajamarquilla are a group of twenty weavers who live in the outskirts of Lima, Peru, in the vicinity of the archaeological complex of Cajamarquilla. They are a group of men and women weavers who migrated to Lima from different parts of Peru, mainly from the south. The Tejedores de Cajamarquilla are part of the initiative Cumpi Camayoc, founded by Marta Castañeda in 2011. We've had the honor of collaborating closely with Marta and learning more about the groups of artisans she has helped train as well as the impact made by supporting them.
Since 2011, Marta has been part of developing projects in textiles in rural and urban areas with the focus on preserving living pre-Hispanic textile traditions of Peru and ensuring a better quality of life for the artisans. Many of these weavers are utilizing the backstrap loom, a tradtional technique to weave fabric. This technique dates back to about 5,000 years ago. The tradition has been maintained for centuries.
Weavers of Cajamarquilla have received training in weaving with high quality materials such as pima cotton and alpaca as well as the management of a productive workshop. They have been able to improve the quality of their life with the help from Cumpi Camayoc. There has been tremendous impact to the artisans since 2014. The support provided to the Weavers of Cajamarquila has allowed 60 newly trained artisans since 2014. 78% of artisans did not earn an income before partnering with Cumpi Camayoc.
EXPLORE MORE FROM THIS GROUP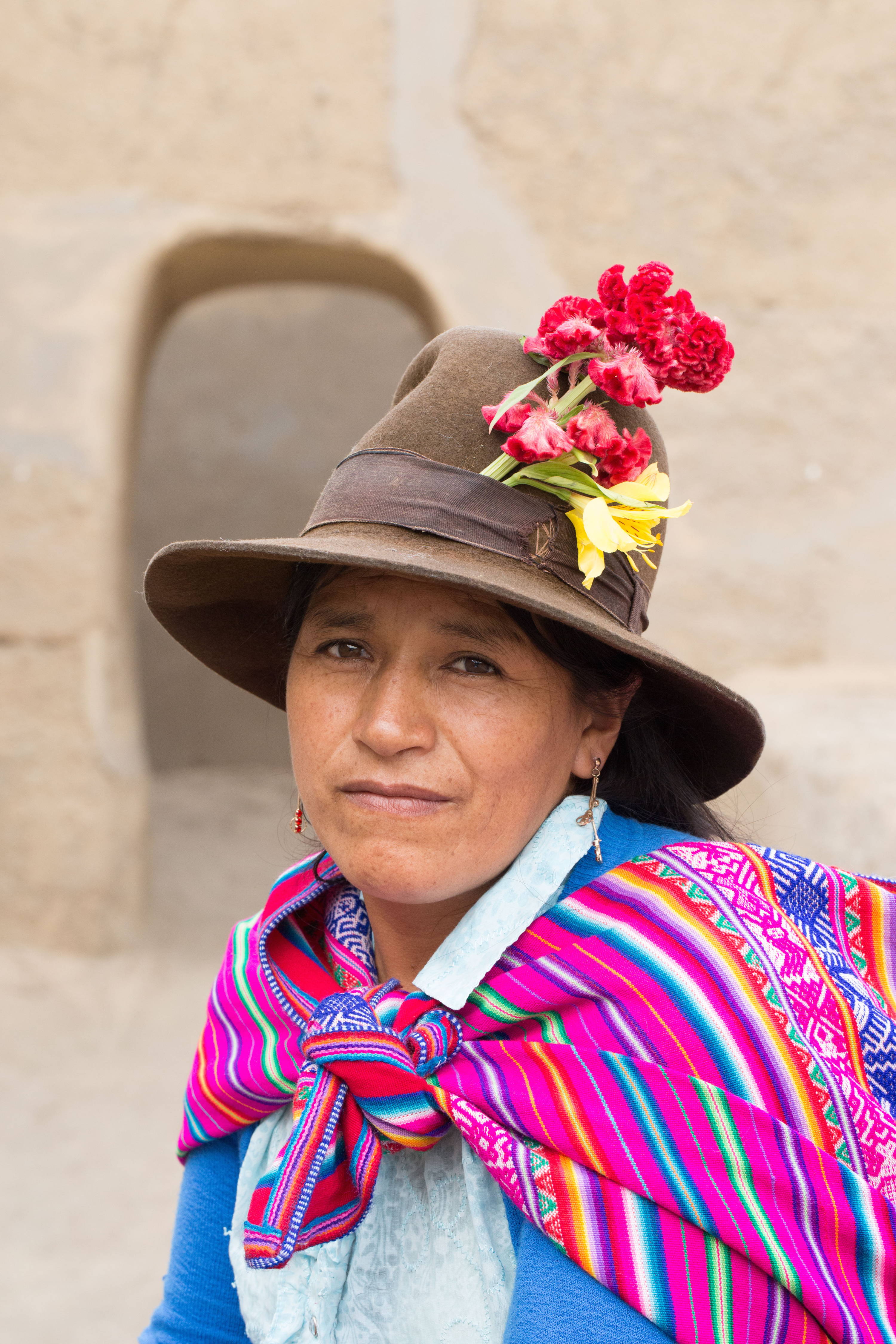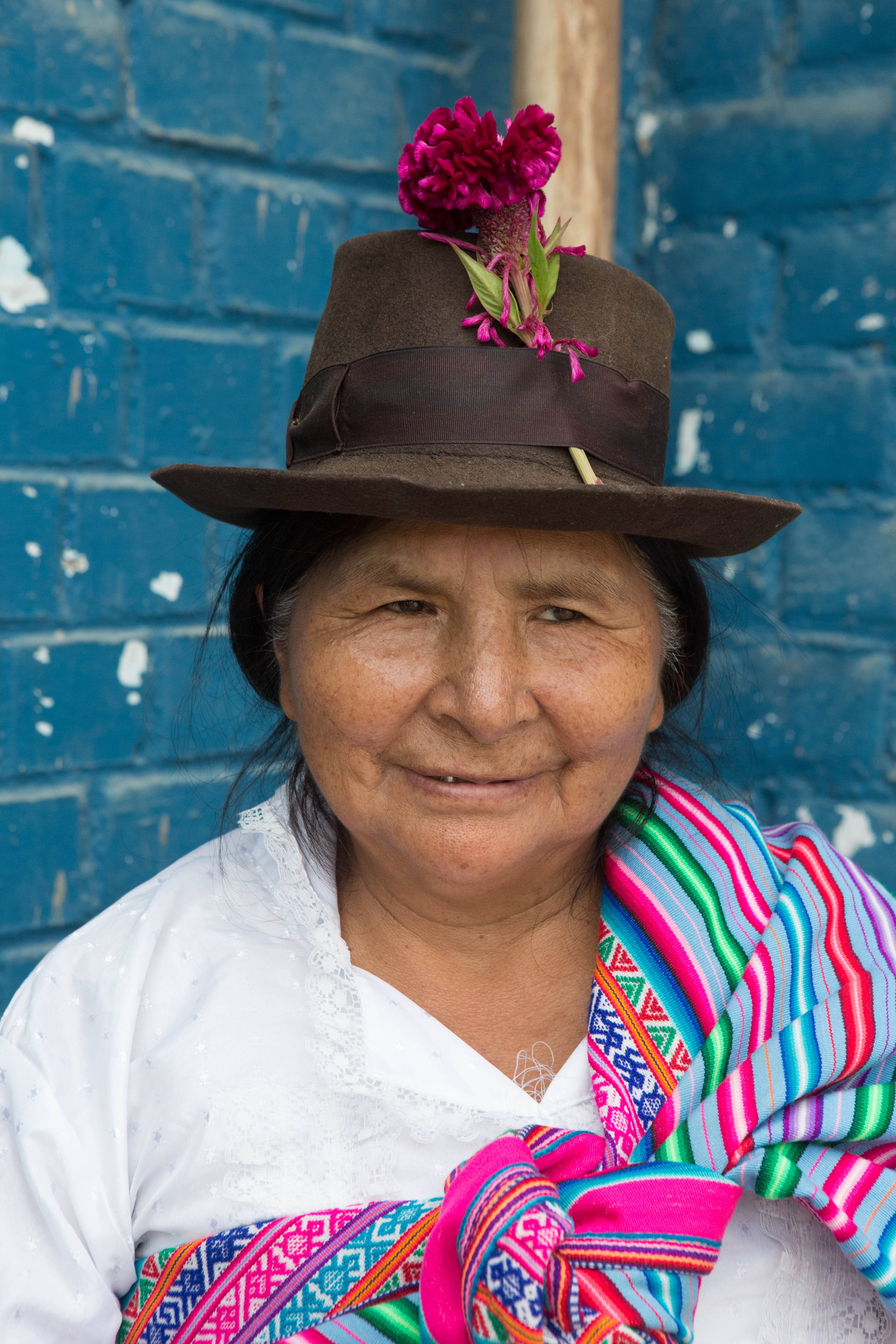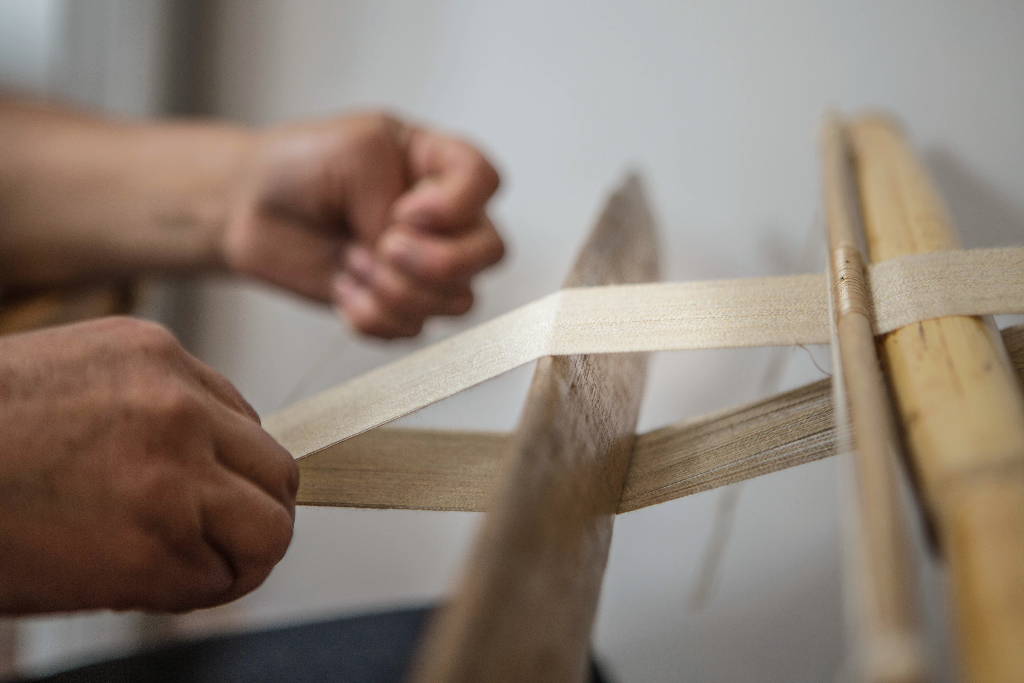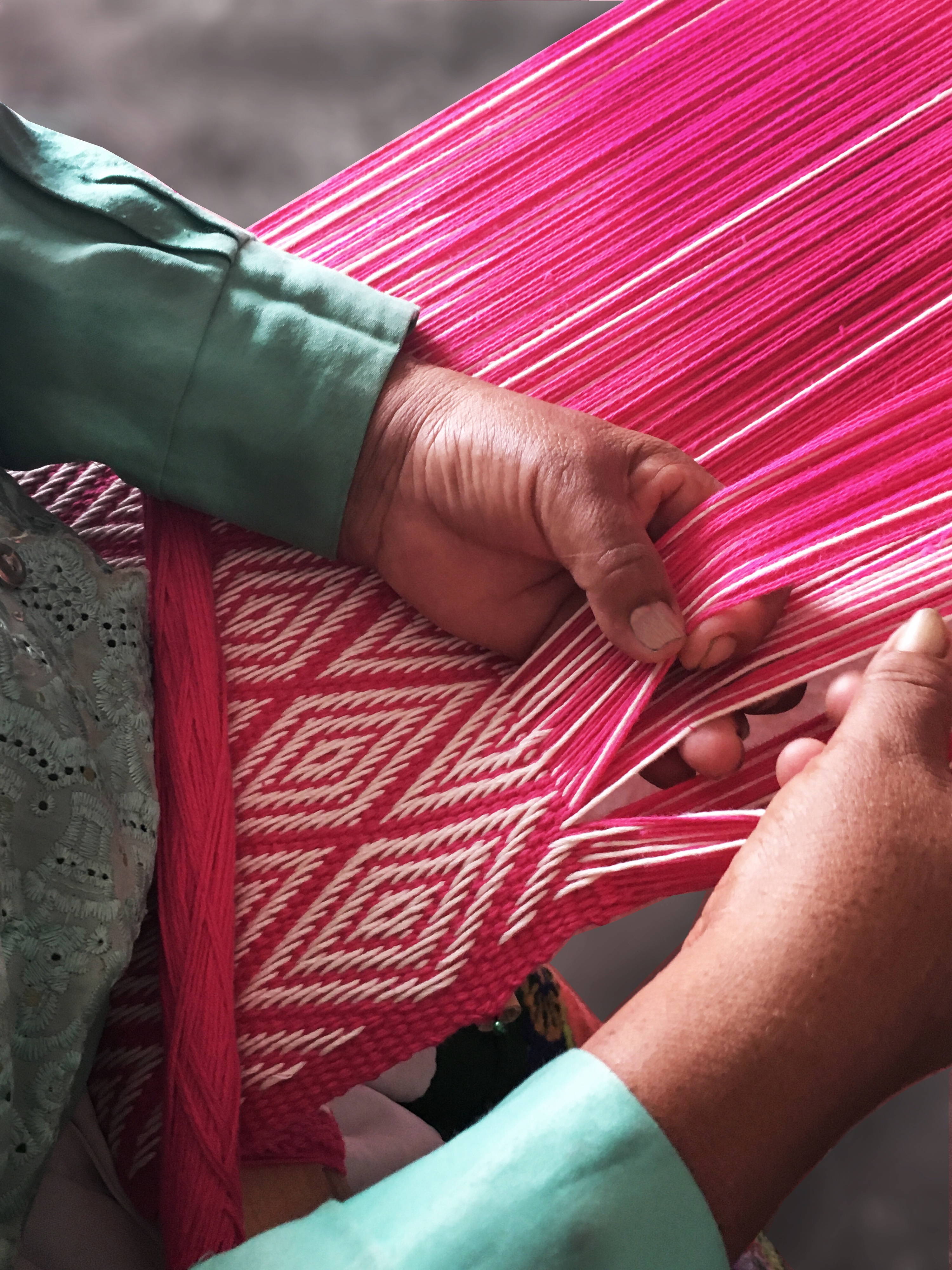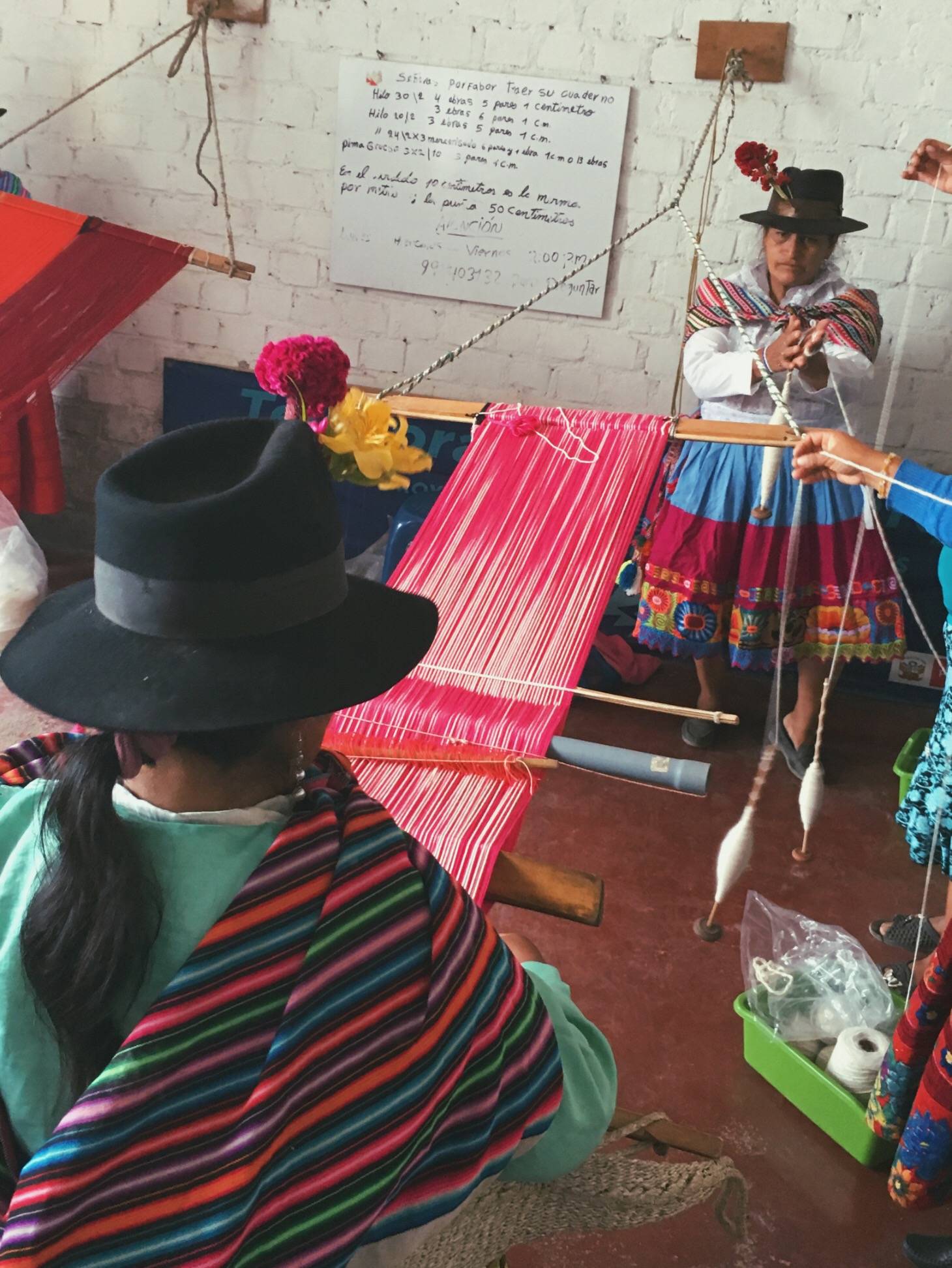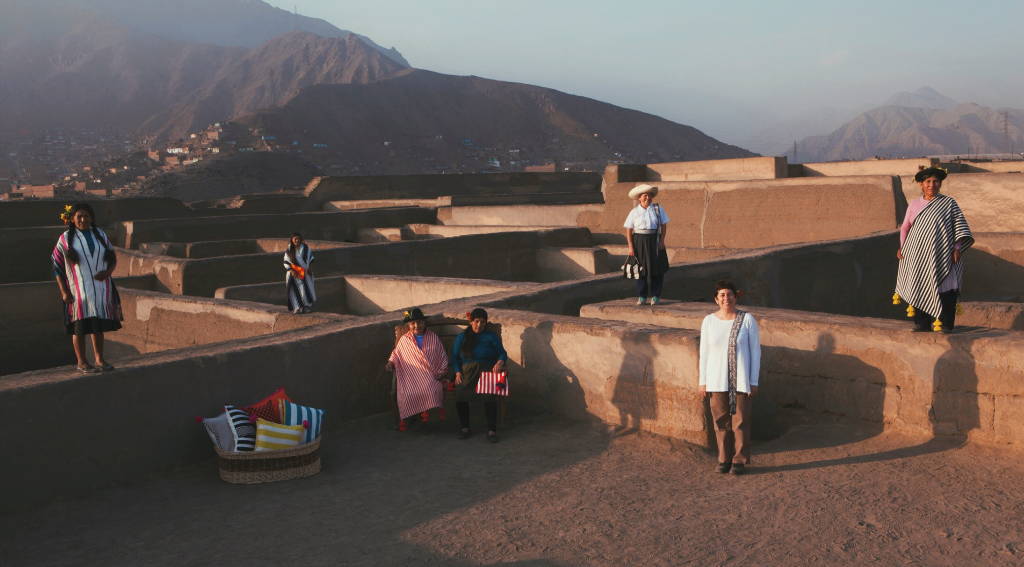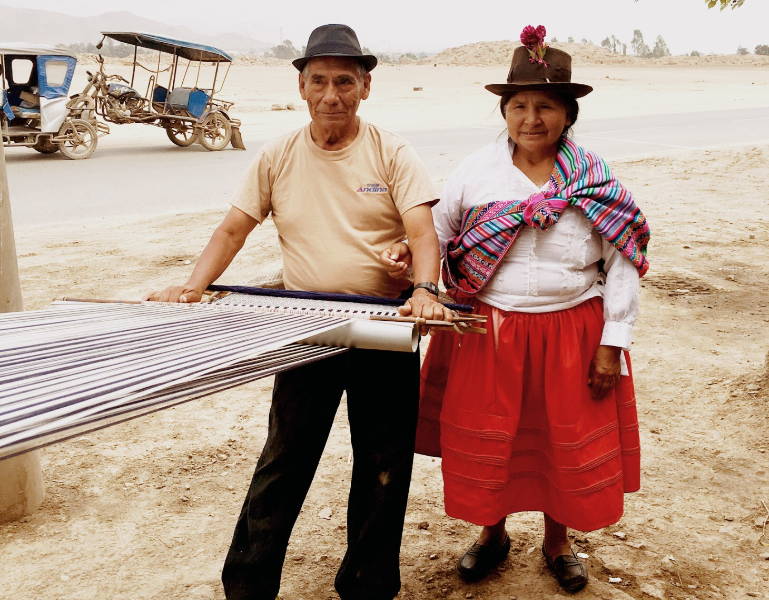 Header Image:
Amancia Auccatamo,
Top Image:
Gladys Espinoza and Teodora Perez,
Second left image:
Carolina Basilio,
Second RIGHT image:
Anita huaraca,
Third image:
Miriam Cellis Hernandez (master weaver), Fourth
image LEFT:
Sebastiana Auccatoma, Fourth
image RIGHT:
Emilia Salazar and Sebastiana Auccatoma, FIFTH
imagE:
Basilides Huayas, CarolinaBasilio, Miriam Cellis, Teodora Perez, Anita Huaraca, Victoria Sulca, and Marta Castaneda. Last Image: Anita Huaraca andMaximiliano Alfaro.